A continuous search for quality to aim for perfection
Italiamarine was born from the passion for the sea that has distinguished the Amato family for four generations. Over time, mainly thanks to the work of Gennaro and his children Antonio and Carolina, the Italiamarine brand has become a symbol of quality and elegance in the nautical sector. Year after year the company expands its range, landing in new market segments and focusing on customization and Made in Italy to meet the requirements of the most demanding consumer.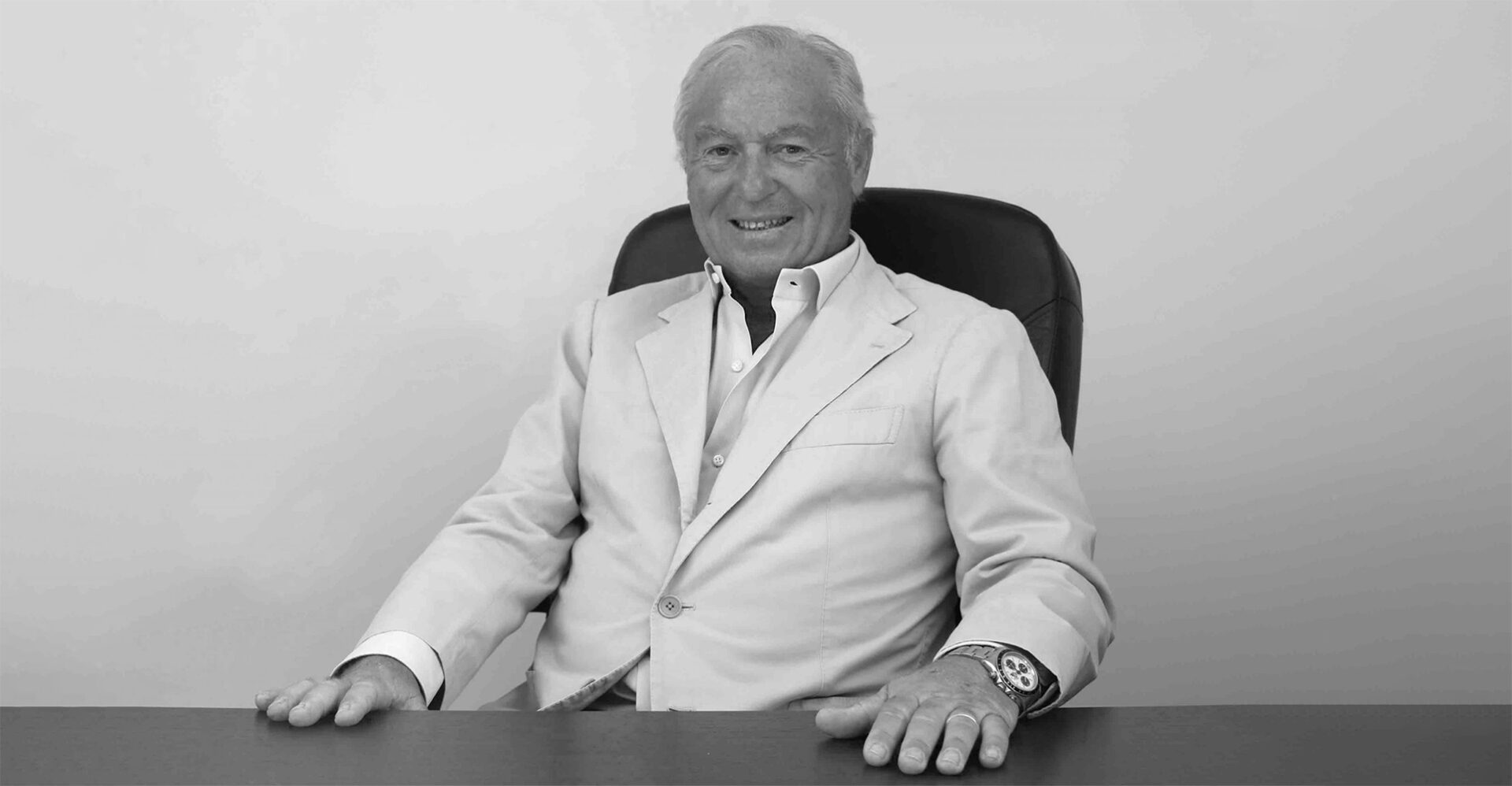 Our goal is to make the days spent aboard our inflatable boats unforgettable. We want to be the benchmark for those looking for a reliable boat with a stylish and recognizable design.
We build reliable boats with every comfort, designed to navigate the sea safely, with an emphasis on the quality of materials and elegance of finish.
We believe that controlling every stage of workmanship is the key to ensuring the reliability and quality of our boats. In our shipyard, design meets fine materials through the skilled hands of our craftsmen. Every component is tested and selected following the highest industry standards.
Sign up for our newsletter to stay informed about exclusive events organized by Italiamarine, new models in production, rallies organizations and many other news for those who love to live the sea as we do.